Join Ag Aviation Africa LTD and embark on an exciting career journey that soars above the rest!
We are a dynamic and innovative aviation company with a passion for excellence, committed to shaping the future of the African agricultural sector.
As we continue to expand and make our mark in the industry, we're actively seeking exceptional talent to join our ever-growing team.
Come aboard and take flight toward a promising and rewarding future with us!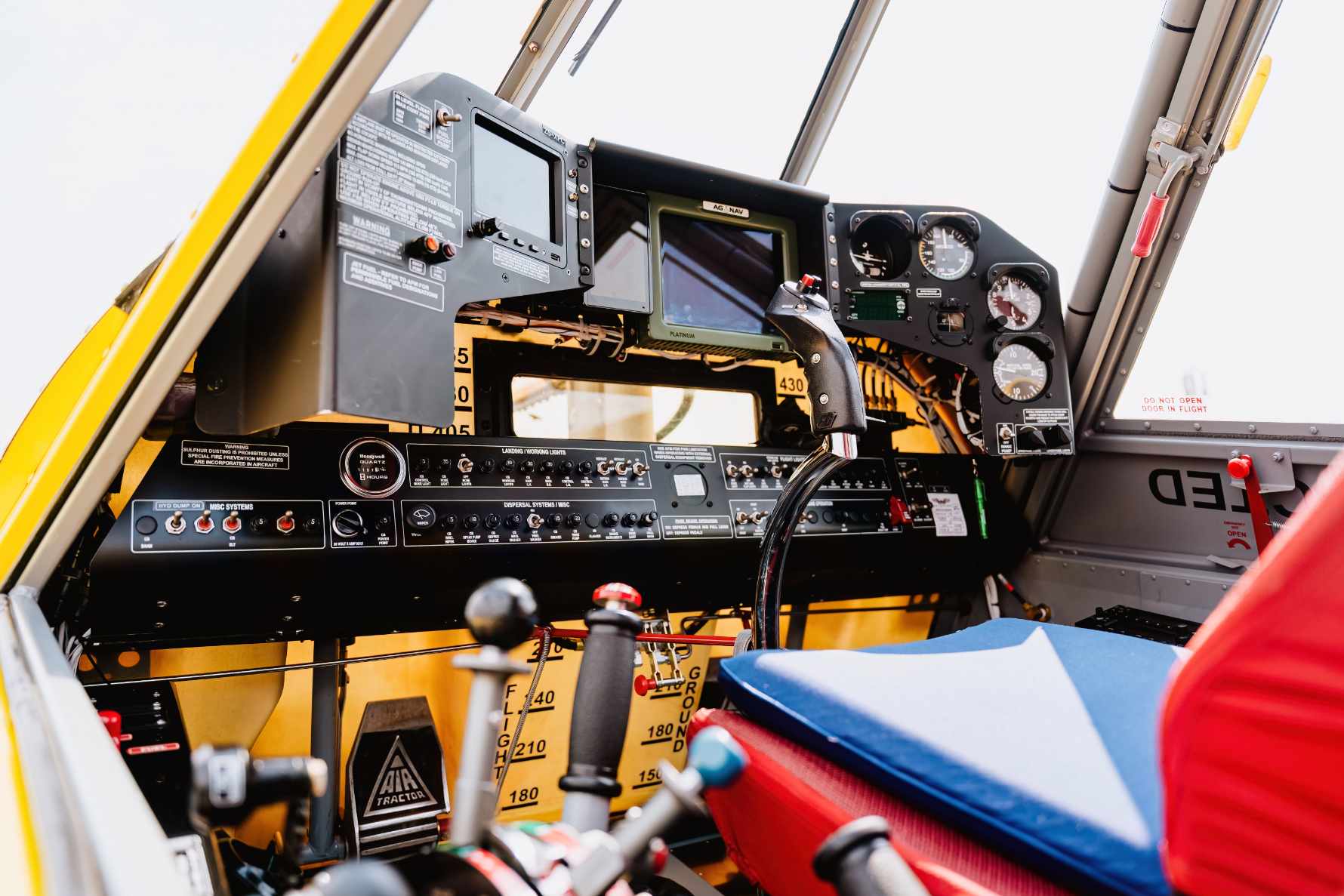 No Results Found
The page you requested could not be found. Try refining your search, or use the navigation above to locate the post.
Why choose AG AVIATION AFRICA LTD
A culture of teamwork, collaboration & growth:
We value teamwork and believe in nurturing a collaborative environment. We believe that the collective efforts of our diverse team are instrumental in achieving our goals. We support and respect each other, leveraging our strengths to tackle challenges and celebrate our successes together.
Cutting-edge technology & innovation:
As a forward-thinking aviation company, we invest in state-of-the-art technology. By embracing new technologies and methodologies, we continuously seek ways to improve and enhance our services. Working with us means being
at the forefront of the latest industry advancements.
Professional development & training:
We firmly believe in investing in our people, which is why we provide an array of continuous learning and development programs, along with mentorship opportunities and career advancement pathways. Through these initiatives, we foster an environment that enables our employees to reach their full potential.
Ag Aviation Africa is a values-based employer:
We place a strong emphasis on the core principles that define who we are and guide our actions. Every aspect of our operations and the way we interact with our employees, customers, and stakeholders is governed by our unwavering commitment to our values.
Work-life balance:
We understand the importance of maintaining a healthy work-life balance. With flexible working options and supportive policies, we strive to ensure our employees enjoy fulfilling personal lives alongside their rewarding careers.
Competitive compensation & benefits:
We believe that hard work and dedication deserve to be rewarded. We offer competitive compensation packages and a range of benefits to take care of your well-being and financial security.
Ag Aviation Africa LTD is committed to sourcing, recruiting, and appointing talent that supports our business and promotes equal opportunities in accordance with our Employment Equity and Diversity aspirations.
Send us your details
You never know, whatever your skill sets, if you are looking for opportunities in the Agri-Aviation sector ...