Welcome to the Air Tractor® Dealership for Africa.
Accelerating aerial application in Africa.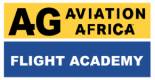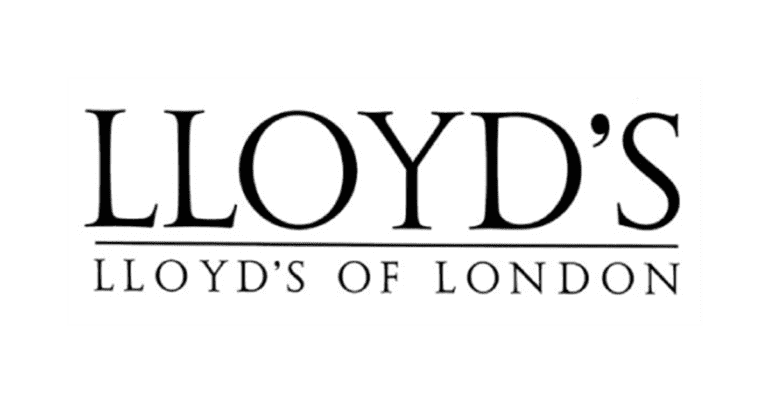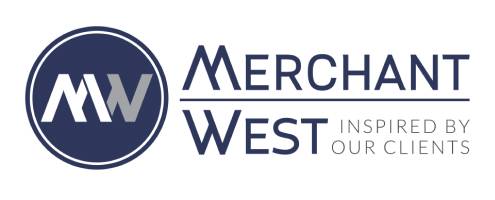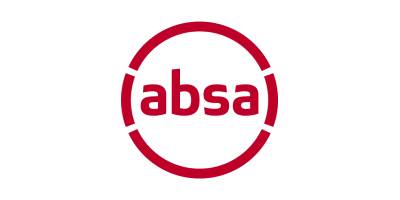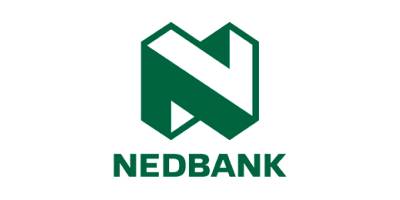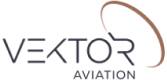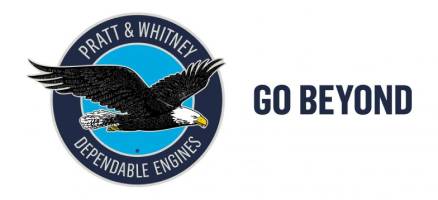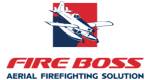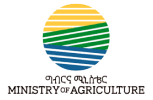 Billions of dollars in beneficiary value generated through successful aerial application deployments
of lives changed for the better
Aerial Application, Enabling Nations, Communities & Individuals to prosper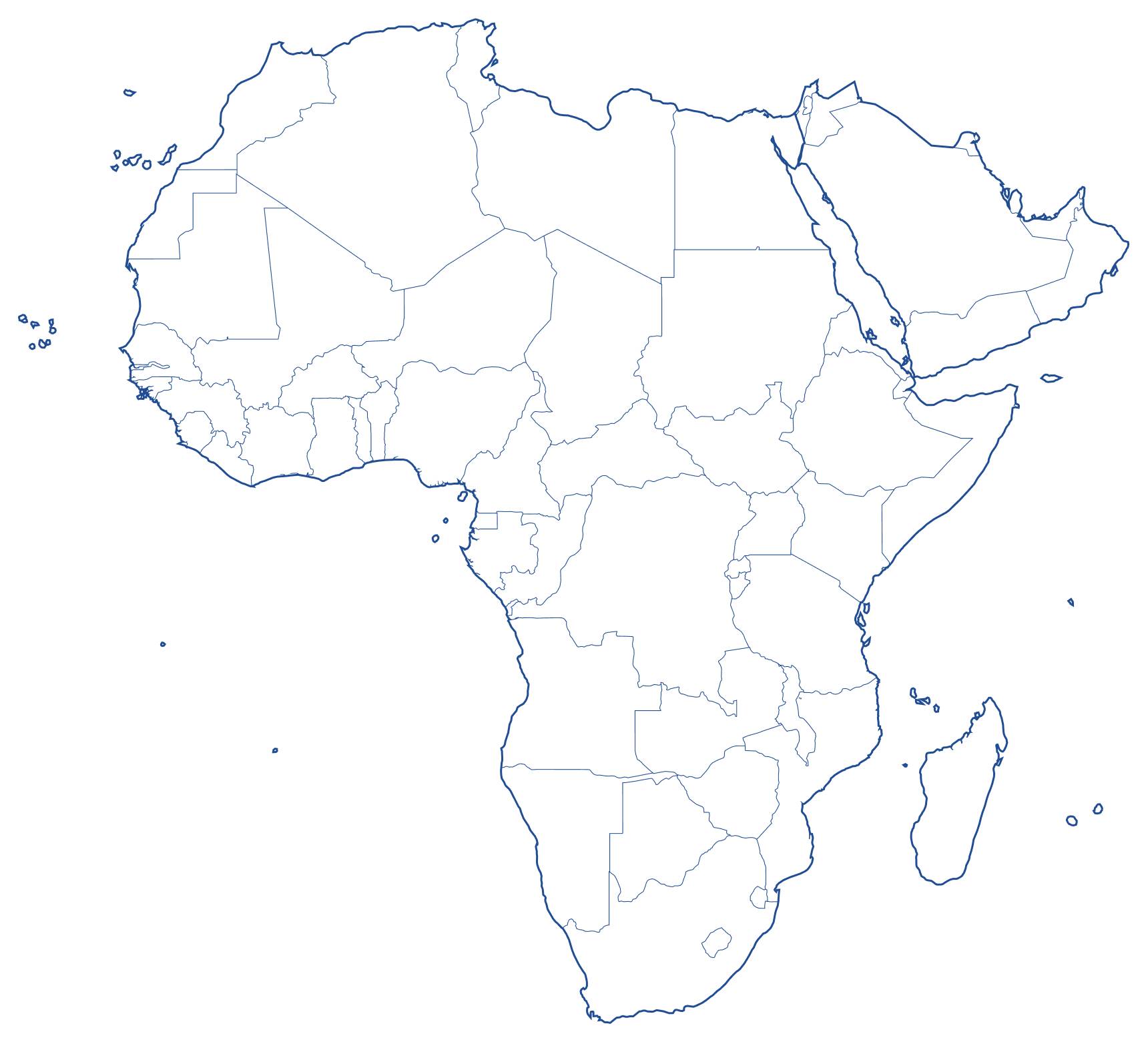 Mauritius HQ – United Arab Emirates – South Africa – Ivory Coast – Ethiopia – Nigeria
Apply herbicides, fungicides, pesticides and growth regulators with speed and efficiency at scale
Successfully Battle Wildfires with Agility and Precision on a Cost Effective Platform
Versatile & Cost Effective Solution for Comprehensive Pest Management at Scale
Find Hidden Minerals with Advanced Exploration Technology Cost Effectively at Scale
Excellent Solution for Remote Long Range Fuel Supply to vital Areas in Desperate Need
Respond to Oil Spills with Speed and Responsibility keeping our Oceans Clean
Cutting edge pipeline, game and criminal surveillance technology, Fire detection (NVG option)
Many Missions One Cost-Effective Platform
Leverage our 40+ years of experience to achieve your goals.
Unrivalled Sales & Support
In-depth product knowledge, dedicated post-sale support, and specialised services in aircraft imports, exports, and navigating aviation regulatory landscapes.
Expert support, rapid Africa deliveries, genuine Air Tractor® parts, with strategic locations.
World-Class Pilot & Engineering Placement & Training
Global Flight Safety® & SACAA Approved, FNPT II simulator programs, & expert-led pilot & PT-6 turbine & Air Tractor® airframe engineering courses.
Dependable Maintenance across Africa
Reliable Air Tractor® & Pratt & Whitney turbine maintenance, Africa-wide coverage, certified technicians, & prompt service—all under one roof.
Financial, Insurance, & Leasing Solutions
Custom financing, personalised insurance, flexible leasing, & expert financial guidance for your Air Tractor purchase.
Cutting-Edge Technology Integration
Seamless hardware & software integration, precision AG tools, Digital Aerial Application Management & expert support for optimised operations.
Largest Aerial Applicator Network and Conference on the continent
Africa's premier Air Tractor® network, a hub for industry thought leadership, exceptional networking, and access to cutting-edge trends and tech.
Multiparty Project Management
Comprehensive multi-country Air Tractor project management, cross-border support, collaboration facilitation, & specialised regulatory expertise.
Market Opportunity Insight per Country
Digital database, linking available aircraft resources with opportunities, facilitating strategic partnerships and guidance on local market conditions.
Visionary Leadership Team
Forward-thinking leadership, proven industry success, commitment to innovation, and an empowering culture—all in one organisation.
Aircraft inspections & operational safety audits, with risk assessment, incident response plans, and regulatory compliance.
Successful Government Tenders
Proven success in multiple government tenders, a trusted partner for governments and regional bodies, and a team committed to delivering value.
A professional team of specialists helping you adopt and benefit from aerial application technology through a one-stop-shop approach.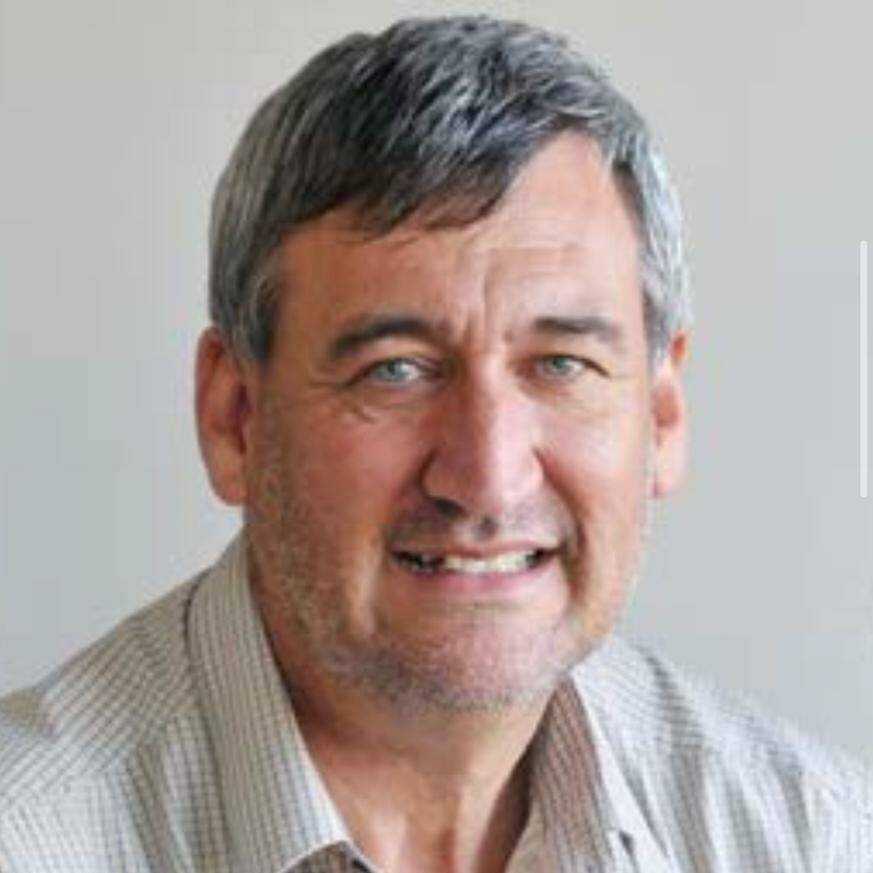 Kobus Hartman
HoD Chemical Science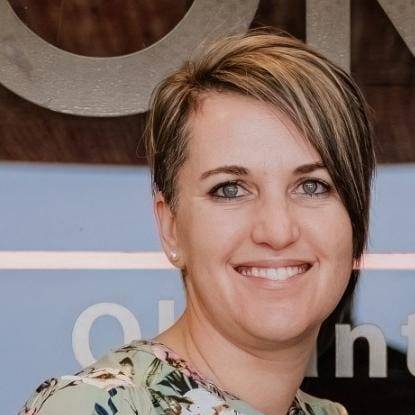 Estelle Jordaan
HoD Executive Administration
Presently, Estelle holds the position of Executive Assistant to Ag Aviation Group's CEO, Matt Kritzinger. With more than 20 years of experience in administrative and executive support roles spanning various industries, including property, real estate, and aviation, Estelle boasts a wealth of expertise. Her strength lies in seamlessly merging project management principles with administrative functions. This skillset, coupled with her unwavering commitment to precision and organisational excellence, paves the way for the successful execution of complex projects. Leveraging her project management acumen, Estelle lends her support to the CEO and other Senior Executives in diverse and multifaceted endeavours. Throughout these initiatives, she ensures the timeous completion of tasks, optimal utilisation of resources, and comprehensive stakeholder communication at all times.
Over four decades of experience working with the most talented people in the business.
1978
First commercial aerial application operation.
2005
Adoption of Air Tractor aircraft.
2011
Official Air Tractor® dealership for the whole of Africa.
2014
International expansion drive.
2023
Global multinational headquarters established in Mauritius.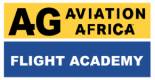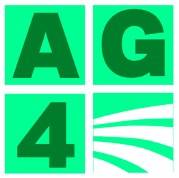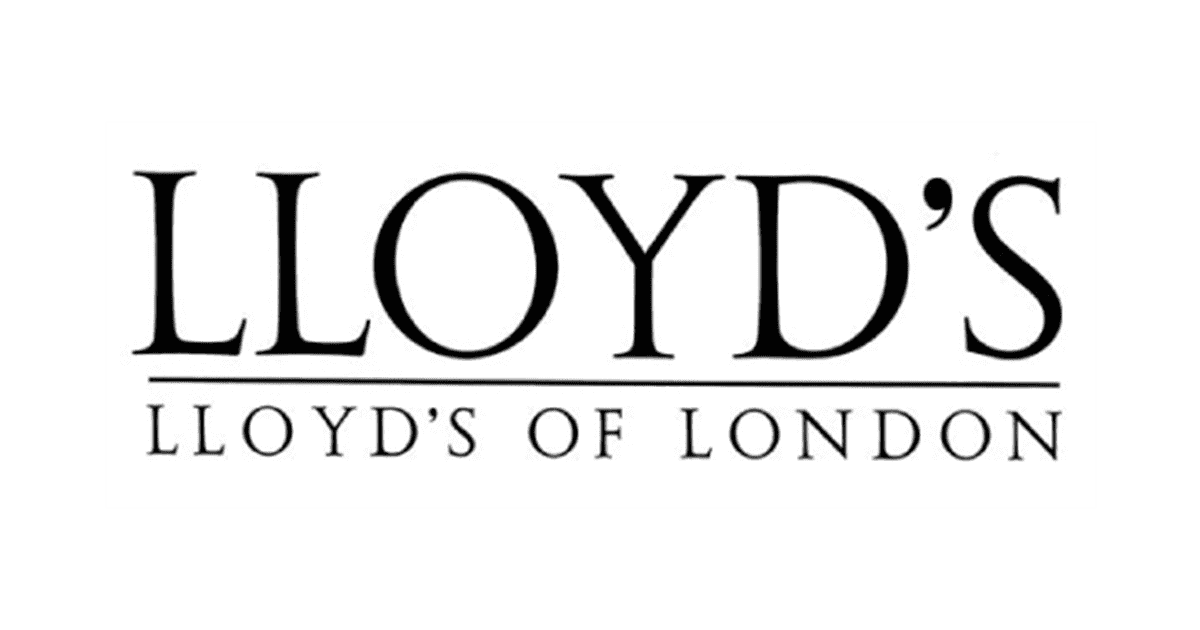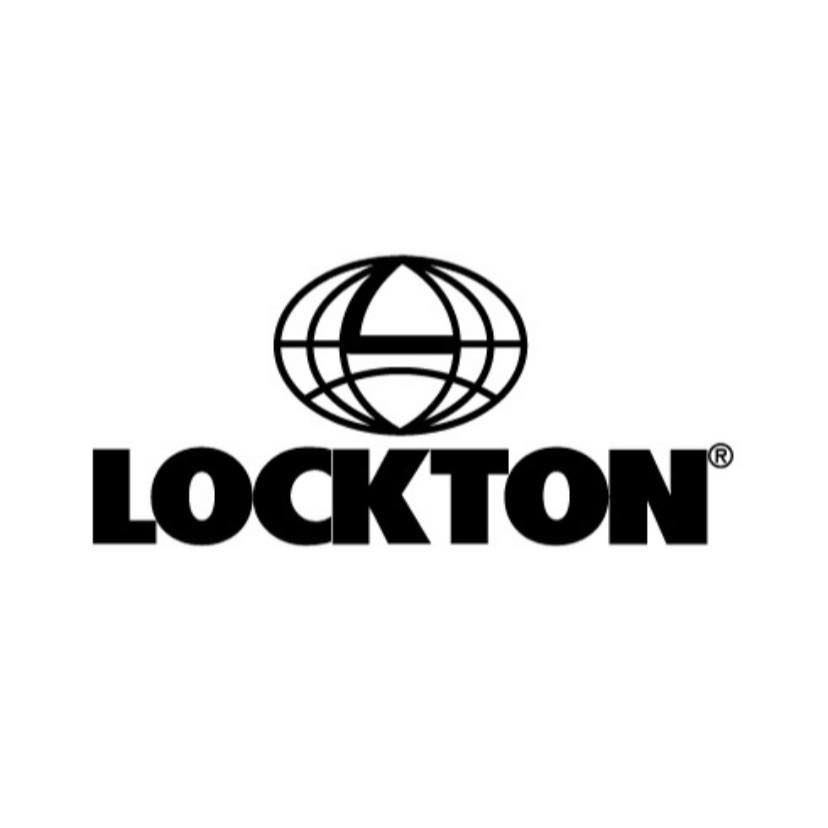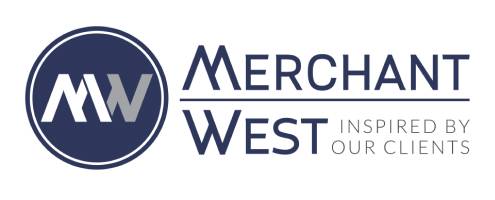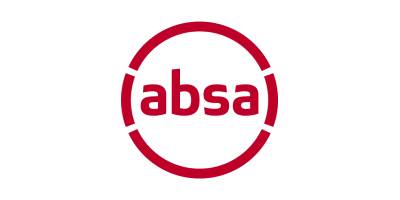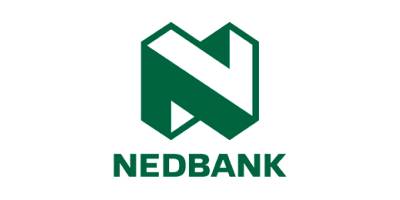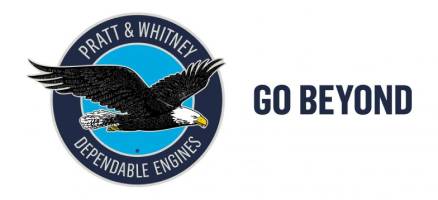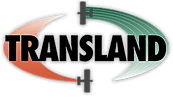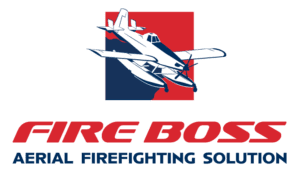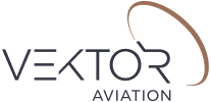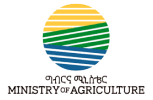 WHAT OUR CLIENTS HAVE TO SAY
"The Air Tractor® AT-802 is built for battling fires large and small—not only as an initial attack firefighter, but also for extended duties supporting ground crews. It combines agility, performance, high reliability, and pinpoint accuracy with a versatility that allows it to operate where other firefighting aircraft can't."
"The Air Tractor® solutions have transformed our farm, enabling us to generate higher crop yields and creating new jobs for our community. We are grateful for the positive impact of the product and solutions offered by the African dealer."
Training facilities and parts dispatch for Africa